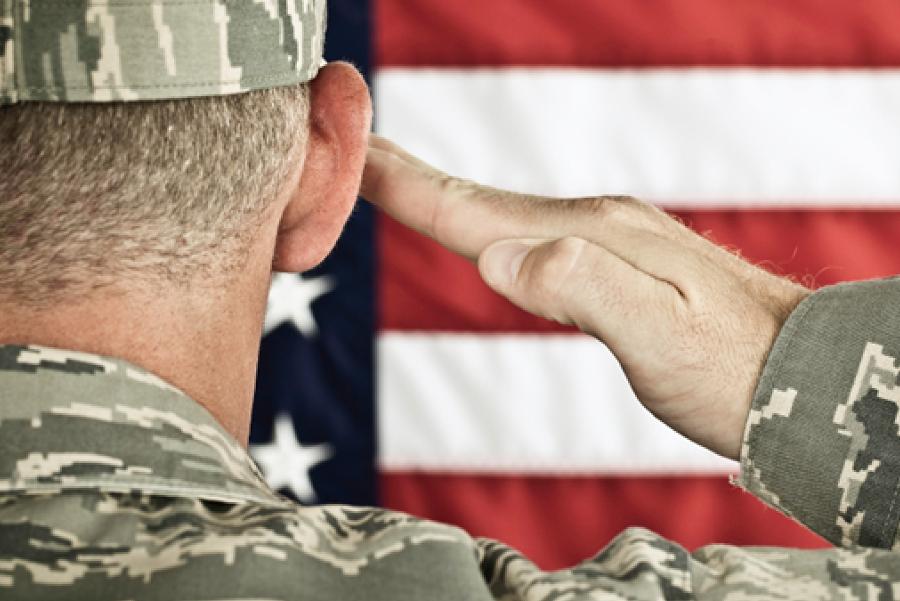 Our veterans put their lives on the line to protect America. As a former Army Ranger, I believe our country has a solemn obligation to our veterans. Unfortunately, too often, our country fails them.
The current state of the Department of Veterans Affairs (VA) is a particular insult to our veterans. While many do receive care in an honorable fashion. Others are neglected or receive subpar care. Congress has historically responded by throwing more money at the problem. This has only treated the symptoms, not the cause of the problems.
Veterans face specific difficulties related to their time in service, and the support systems that our nation put in place for them often create as many problems as they solve. As the nation continues to look for ways to care for its people, we must especially consider veterans' needs and think proactively about how new policies and changes will affect their care.
Rep. Davidson's Legislation
H.R. 3030 - Lead by Example Act
H.R. 746 - Ensuring Survivor Benefits during COVID-19 Act of 2021
Other Legislative Actions
Voted for S. 2372 - VA Mission Act of 2018
Led a letter urging the National Archives to properly staff the National Personnel Records Center during COVID 19 pandemic.
More on Veterans
November
2021
April
2021
February
2021
March
2020
March
2019
February
2019
January
2019
November
2017
June
2017