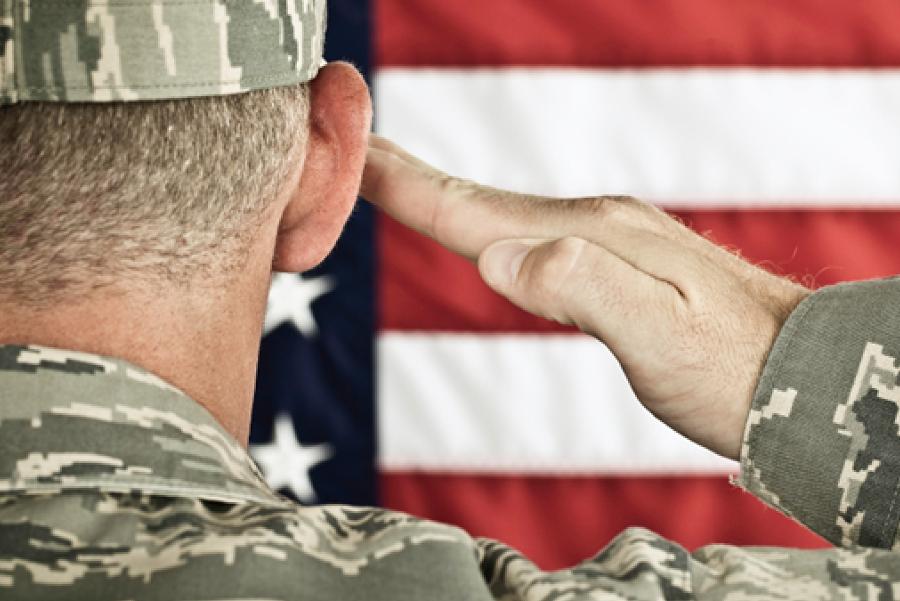 Our veterans put their lives on the line to protect America. As a former Army Ranger, I believe our country has a solemn obligation to our veterans. Unfortunately, right now we are failing them.
The current state of the Department of Veterans Affairs (VA) is an insult to our veterans. While many do receive care in an honorable fashion. Others are neglected or receive subpar care. The congressional response to the scandals in VA care has been more money. This has only treated the symptoms, not the cause of the problems.
My first bill, the Lead by Example Act, would put members of Congress and their staff on VA provided healthcare. This will spurn the solution to the VA crisis - prolonged and intense Congressional scrutiny. When healthcare for our veterans is good enough for members of Congress, we know we have made right on our commitment as a nation to care for our veterans.
More on Veterans
April
2021
February
2021
March
2020
March
2019
February
2019
January
2019
November
2017
June
2017
November
2016