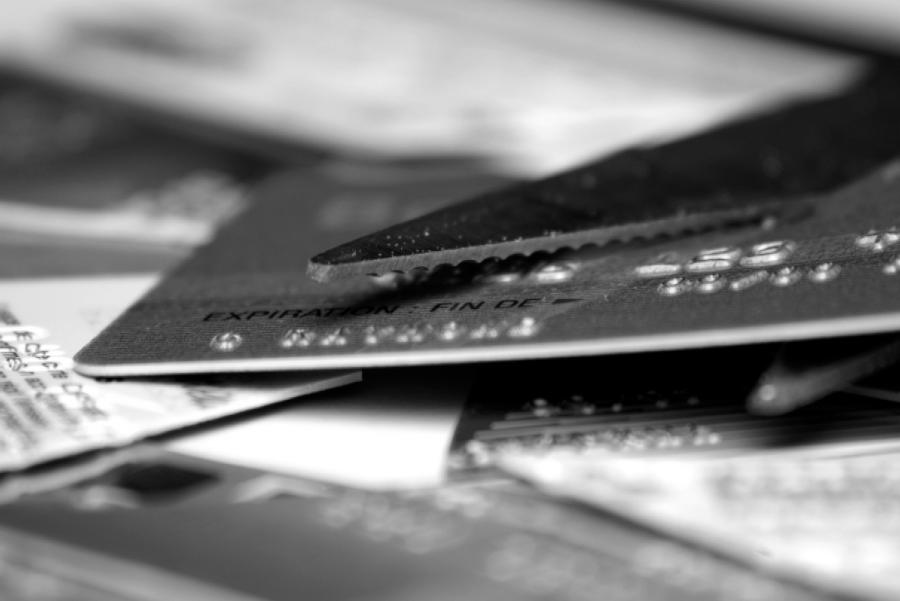 Every dollar the United States government spends in debt is a dollar stolen from the next generation. Our current national debt stands at nearly $20 trillion. That's over $60,000 per citizen and over $165,000 per taxpayer.
While liberals in Washington only want to raise taxes, the fact is we have a spending problem, not a revenue problem. The United States Government took in a record $3.2 trillion in FY 2015. That is more than enough money to accomplish everything the government is charged with under the Constitution. Unfortunately, spending continues to grow and grow, blowing away historical norms and only accelerating faster in the years to come.
This is simple math, and it is unsustainable. Unfortunately, there are too many "math deniers" in Washington. This has to change.?
More on National Debt & Government Spending
March
2021
February
2021
December
2020
October
2020
June
2020
May
2020
February
2020
December
2019
November
2019
April
2019