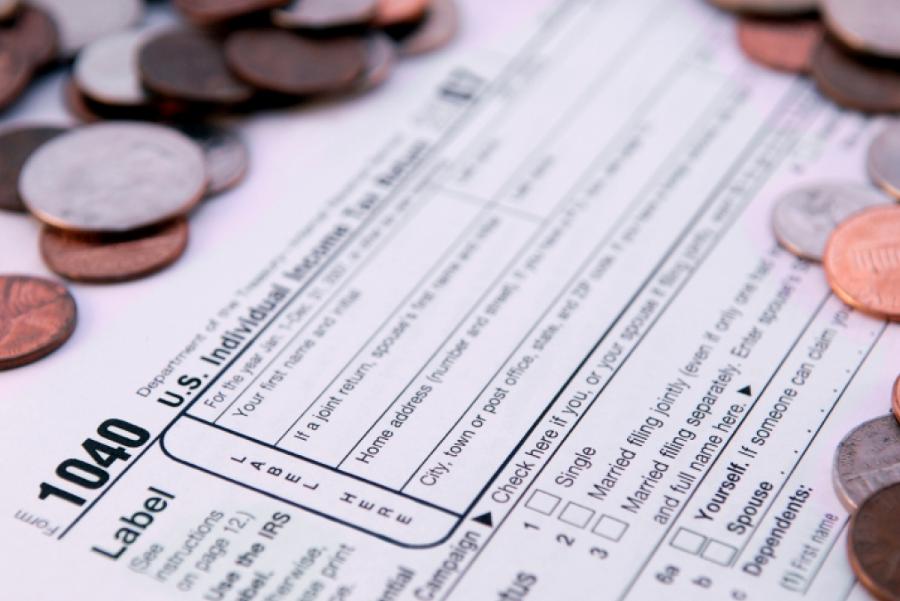 There is no way to tax the economy to growth.
Our tax system is burdensome, complex, and administered by an out-of-control IRS. Big businesses and the well connected hire high-priced lawyers, accountants, and lobbyists to game the system, while everyday Americans and small businesses are left footing the bill. Meanwhile, we live in an increasingly competitive global environment, where our competitors are gaining an ever-increasing market share.
We need fundamental tax reform that lowers rates, simplifies the system, and eliminates special interest breaks and loopholes.

Since the great recession, the economy produced only anemic economic growth. This isn't the fault of Americans, who are the hardest working people in the world. It's the fault of our tax system which encourages companies to move overseas to remain competitive.
Our tax code should be a competitive advantage to business based in the United States. The American economy is being held back by our antiquated tax code. Once it is reformed, our economy will flourish again.
More on Tax Reform
March
2019
February
2019
September
2018
November
2017
October
2017