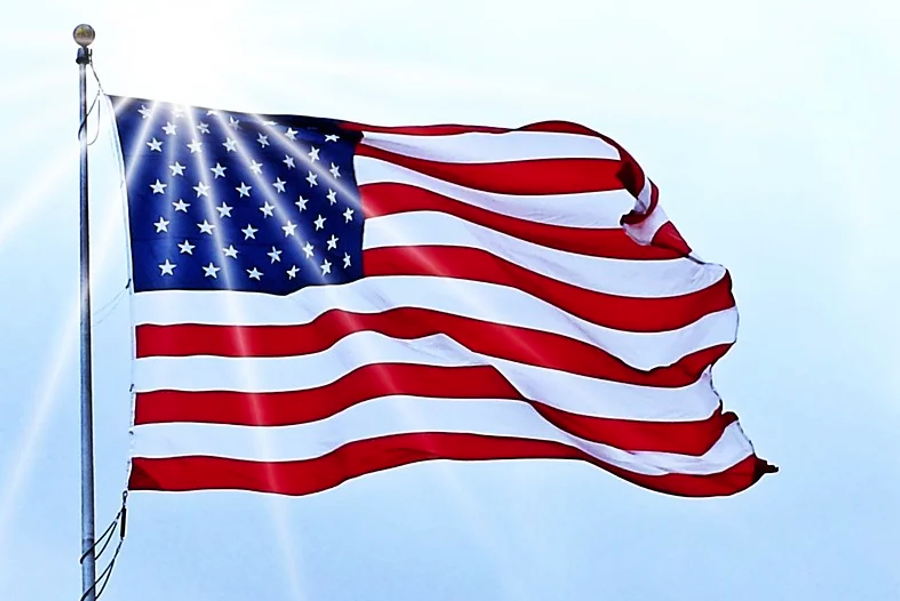 I wholeheartedly oppose amnesty and illegal immigration. America is a nation built on the rule of law. Rewarding those who break our laws undermines what makes America great -- and indeed undermines the very reason so many want to come to our country in the first place. Amnesty serves as a magnet for those wanting to enter our country illegally and an affront to those who have followed our nation's immigration laws.
First, we must secure our border and stop the flow of illegal immigrants. This is non-negotiable. We must prioritize resources for strengthening security at our borders, including funding for increased land, sea, and air surveillance and beefing up Customs and Border Patrol. Without secure borders, we risk new waves of illegal immigration, an influx of drugs and crime, and most dangerously, potential terrorists who seek to take advantage of our lax border enforcement.
Next, we must end perverse incentives that make the illegal immigration problems worse. Birthright citizenship and funding for sanctuary cities must be ended.
America is the land of opportunity. We must keep it that way.
More on Immigration
February
2021
June
2019
February
2019
January
2019
June
2017
February
2017