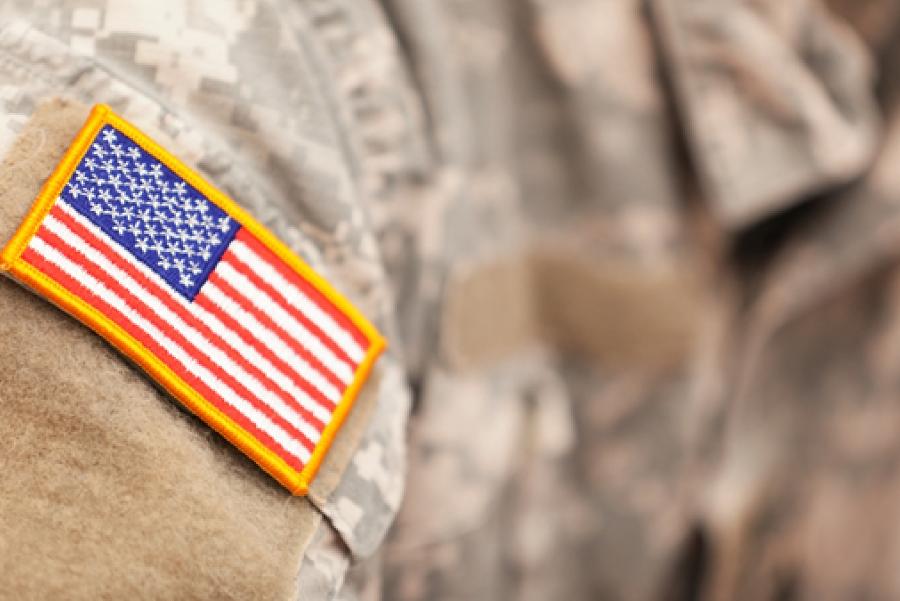 As a former Army Ranger, I understand the importance of having a mission. Our military has one mission - to win wars. Right now, our military seems more concerned with social engineering than winning wars.
It is wrong for us to continue sending our brave men and women into harm's way anywhere in the world without a clear mission. This is especially true in Afghanistan and in operations against ISIS. The U.S. military is still using an Authorization for Use of Military Force (AUMF) from 2001 that was a response to the September 11th attacks by Al-Qaeda. ISIS is a different organization with a different focus and different capabilities, and the mission must be adjusted accordingly. Congress has been skirting our duties of declaring war and we must take responsibility again by passing a new AUMF.
We must also fully fund our military but in a fiscally responsible way. I will continue to support legislation to rein in government spending while ensuring dollars given to the Department of Defense go to strengthening our national security, our troops, and their families. Our men and women in uniform put their lives on the line. They should not be afraid to use jets or helicopters because we do not pay for their maintenance. Our troops should be equipped with the equipment they need to accomplish their mission and keep them safe.
More on National Security
January
2021
January
2020
October
2019
April
2019
March
2019
February
2019
January
2019
November
2018