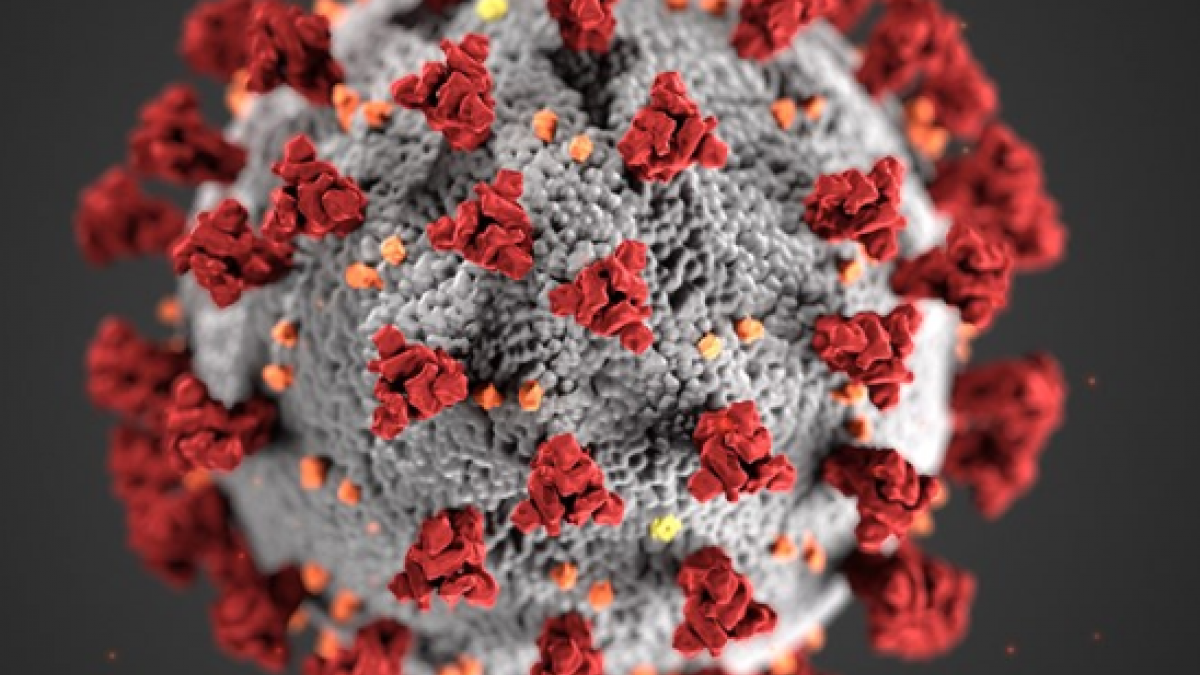 For health-related concerns stemming from the nation-wide COVID 19 outbreak, consult the
Ohio Department of Health
and
Center for Disease Control
.
Below, you will find contact information for the 8th District's county health departments:
Butler County Health District
513-863-1770 (M-F 8am-4pm)
877-774-4636 (After Hours)
Clark County Combined Health District
937-390-5600
Darke County Health District
937-548-4196 (M-F 8am-4pm)
937-548-4196, Option 7 (After Hours)
Mercer County Health District
419-586-3251 (M-F 7:30am-4pm)
419-733-4753 (After Hours)
Miami County Public Health
937-573-3500 (M-F 8am-4pm)
937-573-3500, Option 9 (After Hours)
Preble County Public Health
937-472-0087 (M-F 8am-4pm)
937-472-0087, Ext. 9 (After Hours)
Ohio Department of Health Coronavirus Hotline
1-833-4-ASK-ODH (1-833-427-5634)
For those expirencing financial hardship stemming from COVID 19's economic disruption:
Call the SBA Help Desk:1-833-570-0502.
Small businesses can apply for low-interest loans with the Small Business Administration.
Learn about small business eligibility for the Payroll Protection Program here.
Find participating lenders here.
Individuals expirencing unemployment or layoffs can file for unemployment with the Ohio Department of Jobs and Family Services.
The IRS has automatically extended the deadline to pay taxes owed to the federal government until July 15, 2020.
The CARES Act, which the President recently signed into law provides for one-time advanced tax rebate. Learn more about your eligibility for the rebate here.
To fact-check information on COVID 19:
FEMA coronavirus rumor control
Find out how you can help:
This page will be periodically updated as more resources and information becomes available.