Whistleblower Form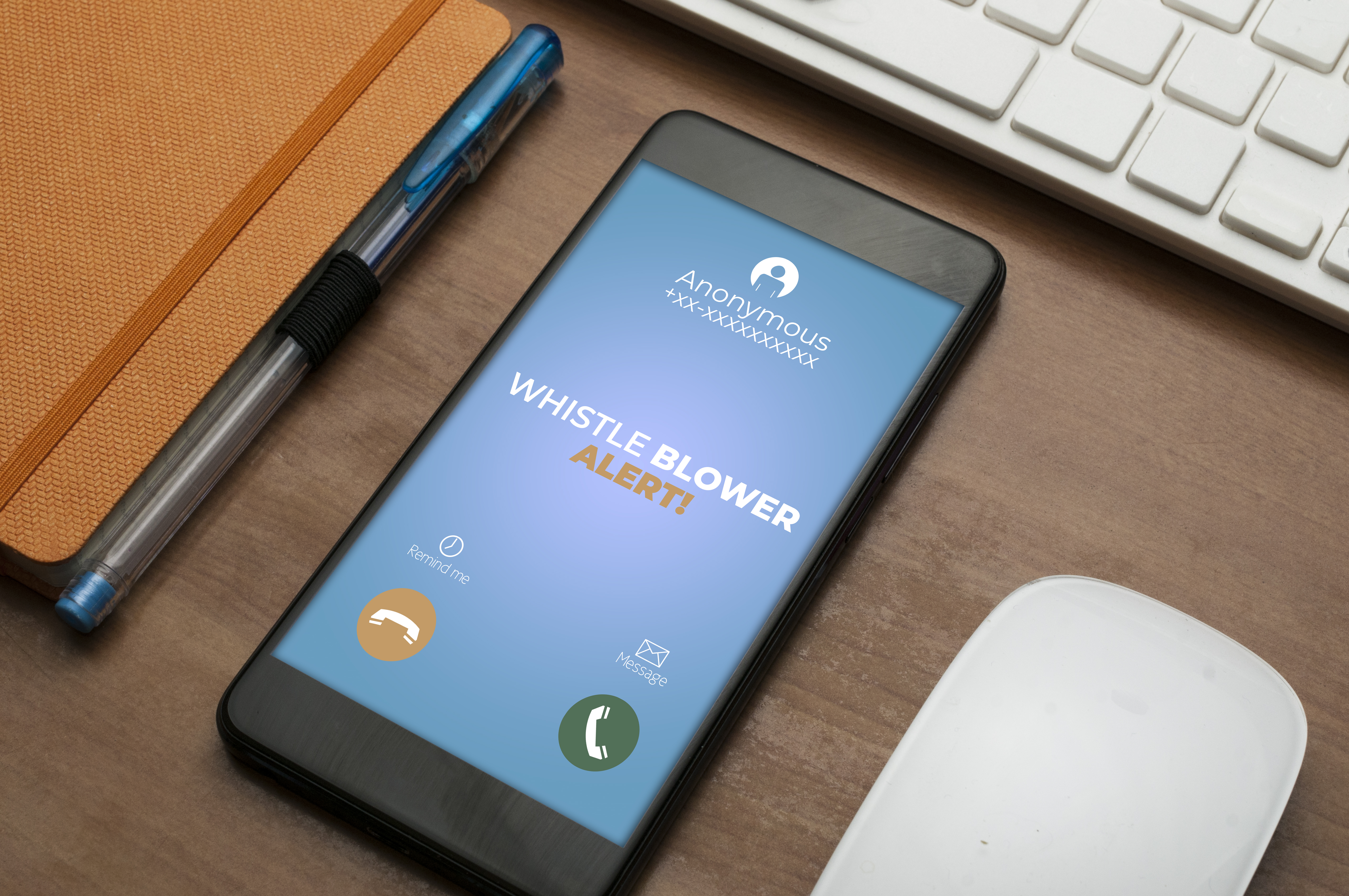 Note: Fields marked with an * are required.
We advise that whistleblowers use your personal resources and contact information when communicating submitting this form, and that you do not use your work equipment or work contact information. Further, do not submit classified information or other information barred from release through this form or by email.
Various U.S. laws at the federal, state and local level prohibit retaliation against whistleblowers for providing information to Congress. However, you still take serious risks when you report allegations of wrongdoing. We recommend that you consult an attorney experienced in whistleblower law for further guidance. We respect your confidentiality, and we will use your contact information only to follow up with you regarding your submission. You may submit a disclosure anonymously. However, please be aware that anonymous disclosures may limit our ability to respond to the information that you provide.
The Military Whistleblower Protection Act (10 U.S.C. § 1034) prohibits retaliation against a member of the U.S. armed forces who makes, or is perceived as making, a protected disclosure within the scope of the law to an authorized government recipient. It also prohibits restricting a service member from lawfully communicating with an inspector general or a Member of Congress.
The Act's application within the Department of Defense (DoD) and the military branches is guided by DoD Directive 7050.06. For the Coast Guard, see 33 C.F.R. Part 53.
CLICK HERE FOR MORE INFORMATION ABOUT YOUR PROTECTIONS.
Do not provide classified or sensitive information at this time, as this is an unsecured network. If you have information you would like to further discuss that is or may be sensitive, but unclassified, we will take every precaution to protect that information and can work to secure communications under the appropriate level of security.
CLICK HERE FOR A FACT SHEET FROM THE U.S. OFFICE OF SPECIAL COUNSEL.